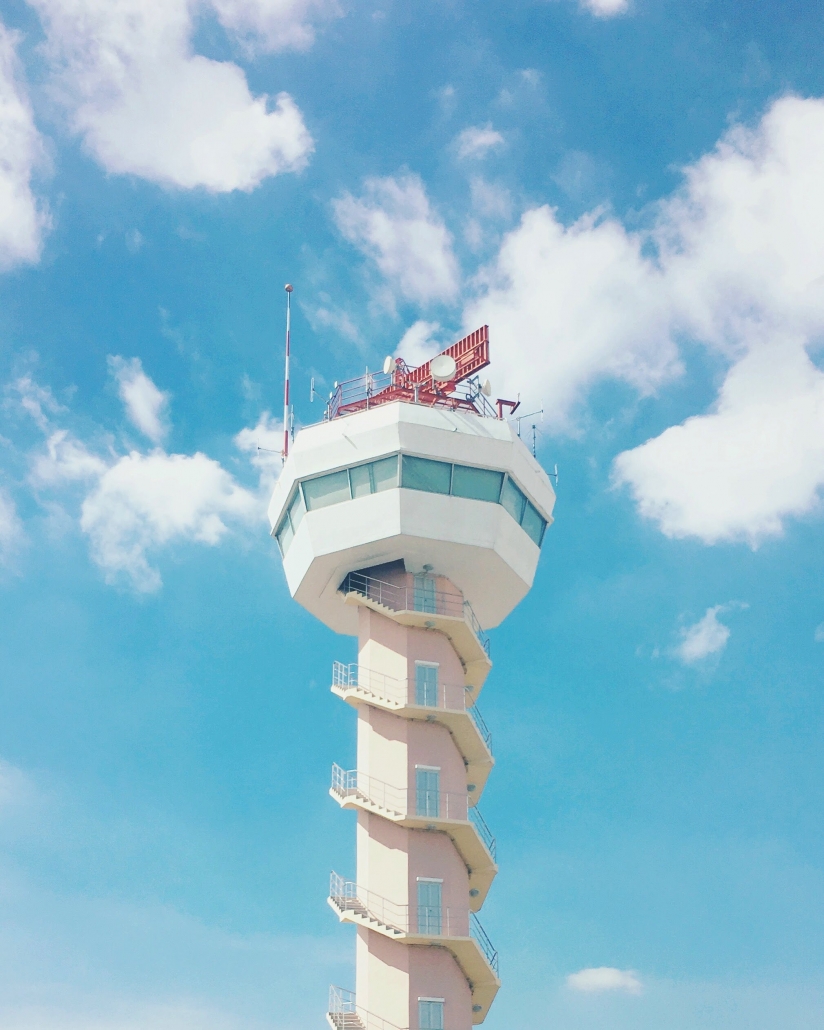 As discussed in Part I and Part II of this series, growing a business is like flying an airplane. No matter how naturally talented you are or how brilliant your business concept is, you must take the time to be educated. In the words of the great 20th Century sage, Bill Nye, Everyone you will ever meet knows something you don't.
If you've happened upon this post and are in the early stages of starting your company, I encourage you to start at the beginning of this series. If you have already started your company, but find yourself floundering, there might be some good insight for you, as well. Today, we discuss taking off.
MAINTAIN YOUR BEARINGS
You've safely backed out of the bay and taxied to the runway. It's time to take off and begin your flight. 20 mph… 40mph… 60mph… You're gaining speed and momentum, but with that comes resistance and the danger of veering off course. In order to avoid crashing, you must use your resources to remain on course. You must begin to pay attention to your gauges but you are also still using the window as your primary tool to maintain your bearings and make sure you stay pointed straight down the runway as you hurtle forward.
As you grow your business, you will get to the point where you cannot do everything.  To attempt to do so will be a detriment to your business. You need others to help you do different jobs because you can no longer perform all the functions that you used to. As the demands on your time increase and you realize the limitations of the basic tools.  Plain and simple:  In order for your business to grow, you will need help.
In Part IV of this series, we will discuss why you need a co-pilot.
If you'd like some help getting your business to take off in the best way, Right Column Financial's Bookkeeping and CFO Services are a great way to do just that. Connect with us if you'd like to learn more about how Right Column can help you reach your goals.