You Run Your Business. We'll Run The Books.
Bookkeeping, Payroll, and Financial Solutions for Small-to-Medium-Sized Companies
Schedule A Call
Un-Complicating A Complicated Process
Accounting and Payroll Management can seem overwhelming; we know, we hear it all the time. However, there's no reason to go it alone! With Right Column, you can trust your finances are in good hands while you can get back to focusing on what you are most passionate about.
Your Time Is Yours; Take It Back
Everyone's time is valuable, yours and your employees'. Instead of trying to double-dip, split, or struggle through your bookkeeping, let us shoulder that load, so everyone can get back to work.
Be Secure In Your Cashflow
What's coming in and what's going out is vital information to a healthy business. Lose the stress of not knowing or guessing where you stand.
Confidence In Your Books Is Essential
Planning for the future requires the past to be in order. We make sure your financial history is accurate, so you can forecast for what's to come.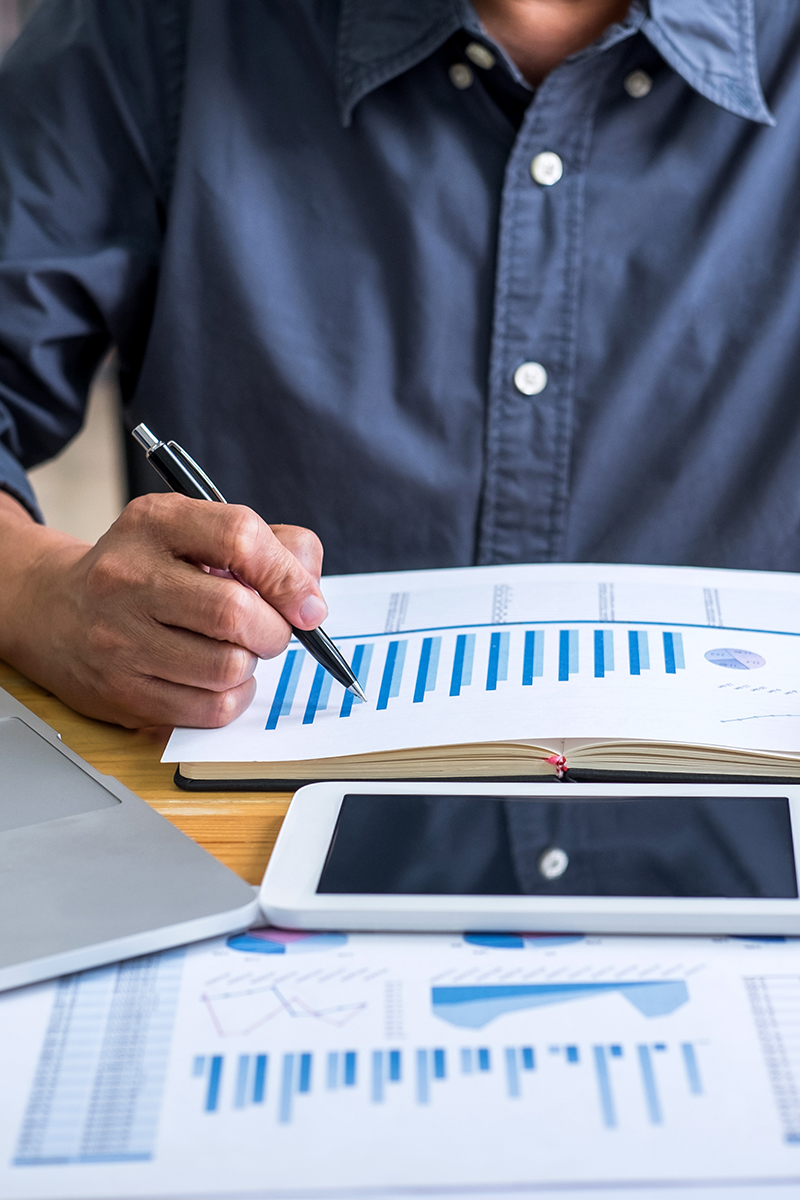 Services
Customized Bookkeeping
Standard or Full-Service.
Based on your needs.
From just maintaining the numbers for peace of mind, or a full-service approach to invoicing, payments, reconciliation, and overall accounting, our team of financial experts is ready to support your business's financial well-being.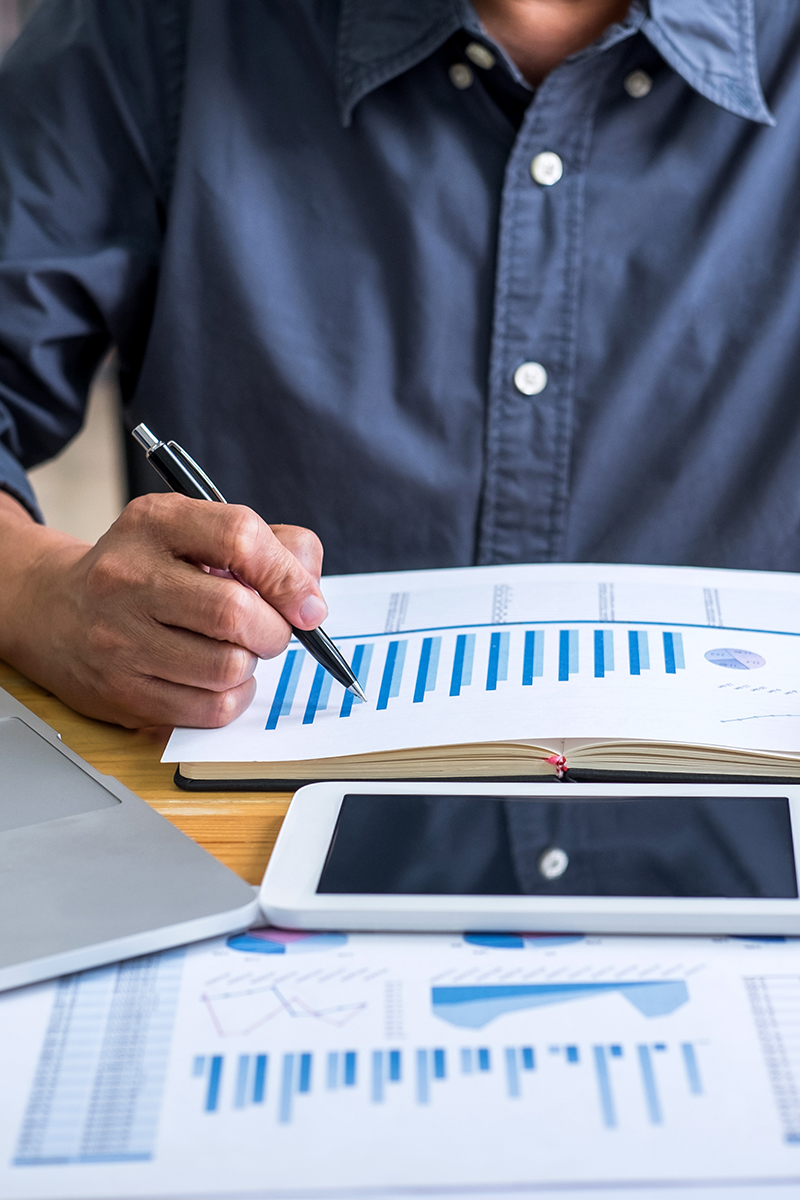 We're Your Certified QuickBooks Expert
We handle most of our clients' bookkeeping needs using QuickBooks. Enterprise, PC, or MAC, if your books are in QuickBooks, we have you covered.
Services
"White-Glove" Payroll
30-Minute Phone Call.
Approval in as soon as 7 days.
Processing as quick as 2 minutes.
Payroll is critical to your small business, and while it might not your area of expertise, it is ours. We have our preferred payroll processing system (you just log in, enter hours, review and approve), but we're fully capable of processing client payroll on any platform.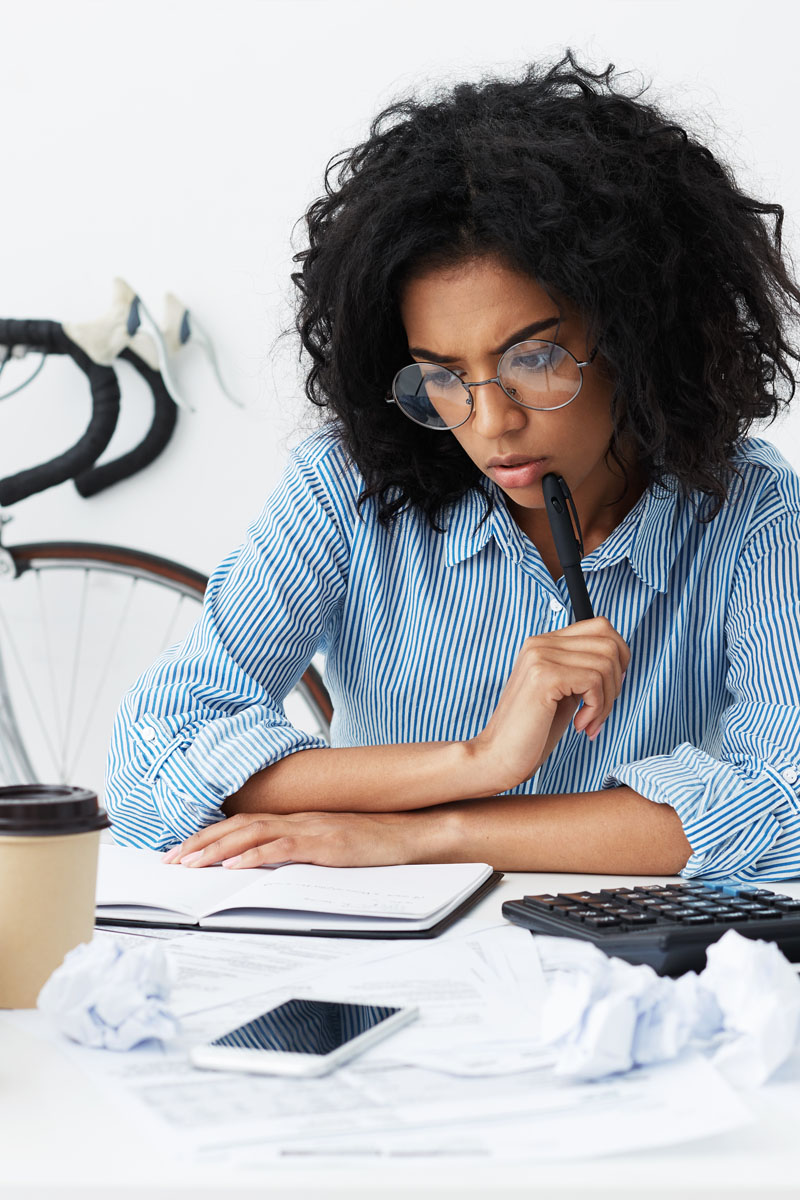 Hear It Best From Our Clients
To be honest, it is very difficult to quantify the peace of mind [Right Column] gives a growing organization.  It is refreshing to work with Andy and Mike not only because of their commitment to customer service but willingness to challenge the way we have always done things.
Mike M.
Atlanta, GA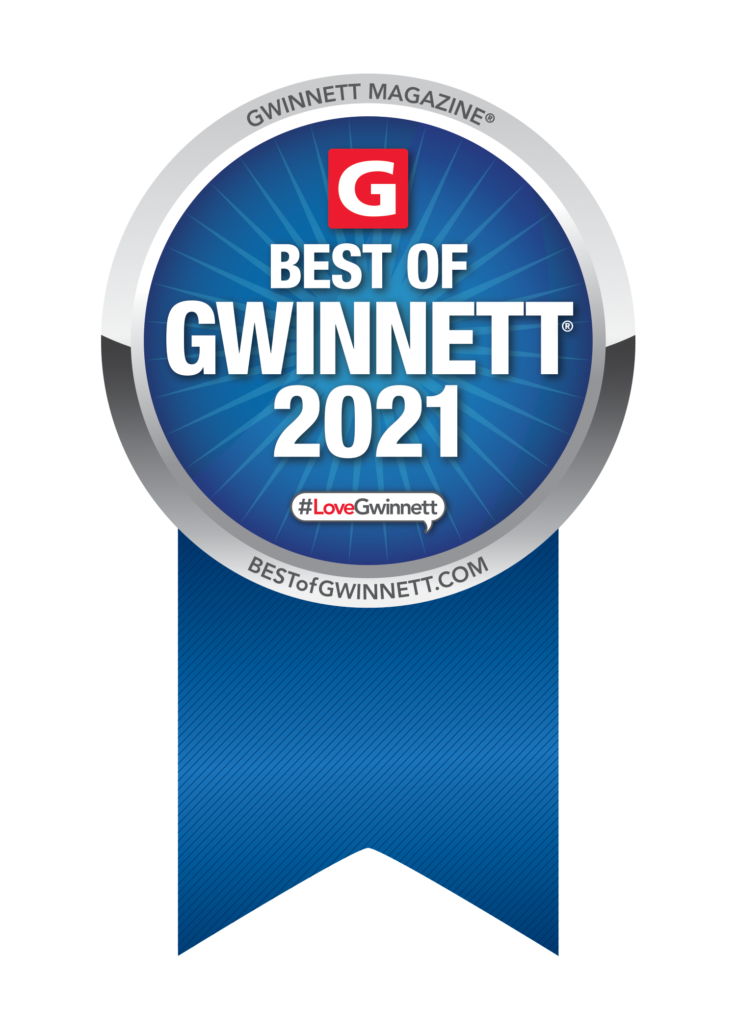 Ready to Make A Change?
It's Time To Speak With An Expert