Our Team: An Extension of Your Team
We Are Specialists in Bookkeeping and CFO Services for Small-to-Medium-sized Businesses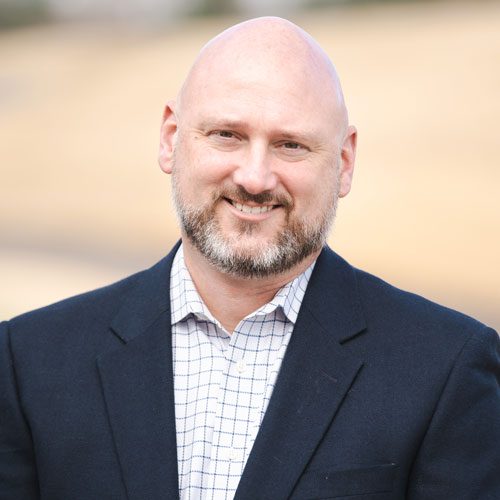 Mike Townsend
President
Mike Townsend is the President at Right Column and brings 20 years of entrepreneurial, finance, and accounting experience to the table, which enables him to truly relate to the clients Right Column serves. He thrives on spending time in front of clients working with them through the different financial and strategic elements of their business. Prior to founding Right Column, he founded Tax Credit Services in 2001 after seeing an opportunity to help small to medium-sized businesses in a struggling economy. The company he founded now secures millions in tax credits every year for clients across the country.
In his spare time, he enjoys Georgia Bulldog football, boating on Lake Lanier, duck hunting, and taking his wonderful wife, Beth, and 3 kids to Disney World whenever possible. Mike graduated from the Campbell School of Business at Berry College in 1999 with a degree in Corporate Finance.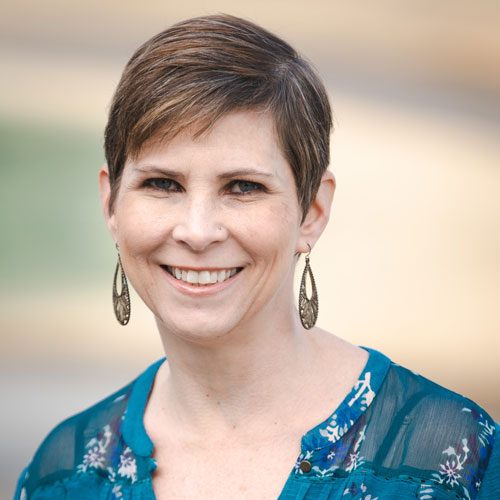 Kelly is a Bookkeeper and Account Executive. She enjoys spending time with her husband and four adult children, trips to the beach, reading, and cooking. She also has 2 English Mastiffs (Gryphon & Moose) weighing in at a combined 240 pounds! Both dogs still think that they are puppies and try to sit in her lap whenever she lets her guard down.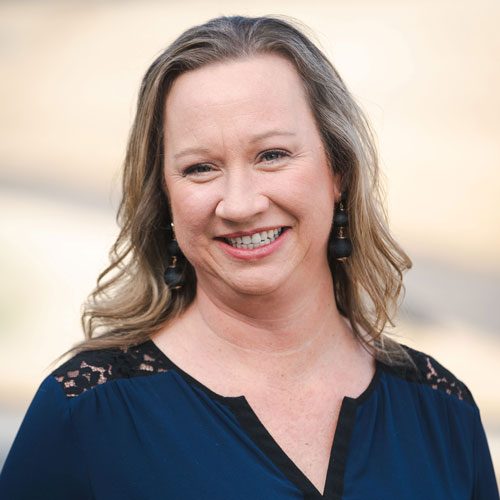 Beth is an Account Executive. She provides support to the team by assisting with daily operations and marketing. She enjoys antiquing, decorating, and spending time with her family.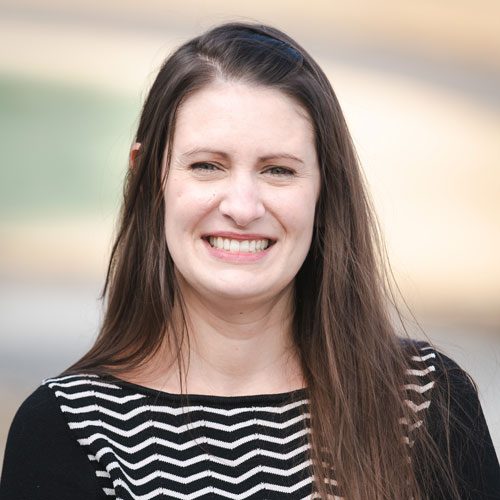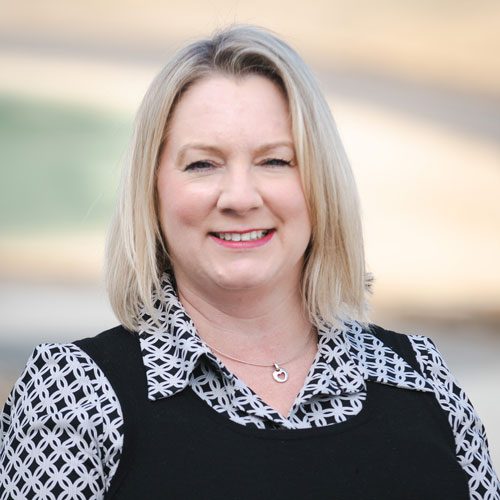 Ready to Make A Change?
It's Time To Speak With An Expert