White-Glove Payroll
Our online payroll services make it EASY. You just log in, enter hours, review, and approve. We'll even set the whole thing up for you.
Let's Get Your Payroll Under Control
We are U.S.-based with no call centers. When you call us, you call your payroll representative.
Start With A 30 Minute Phone Call
Book a meeting on our calendar, and we'll get everything we need to get started.
Approval In As Soon As 7 Days
We get to work working for you. With meticulous attention to detail, we look over all the necessary paperwork to get you approved.
Process Payroll In 2 Minutes
Enter. Review. Approve. Paying your employees and filing your payroll taxes are done in a snap, and you have access to everything you'll need through your secure Account Center.
Right Column Is Your Payroll Concierge
We're here, and we're local. 
We're with you every step of the way. Because our goal is to create long-lasting working relationships with all of our customers, you can rest assured that your payroll and processing will be handled with the utmost care and professionalism by your Dedicated Payroll Support Team.
We believe in speed plus accuracy.
We understand the value of paying employees quickly and accurately.  That's why, unlike other providers, you are able to use direct deposit even as soon as your first payroll. 
Through your secure Account Center, you can quickly process your small business payroll, view reports, edit employee information, access our online help library, or contact our payroll company customer service through online chat.
Payroll your way (but we prefer ADP).
Right Column will process your payroll on your preferred platform; however, our relationship with ADP grants us unique access to skip the "hold" line and huge discounts to save you money.
Online Payroll Processing
Dedicated Payroll Support Team
Payroll Taxes Submitted and Returns Filed
Secure and Convenient File Exchange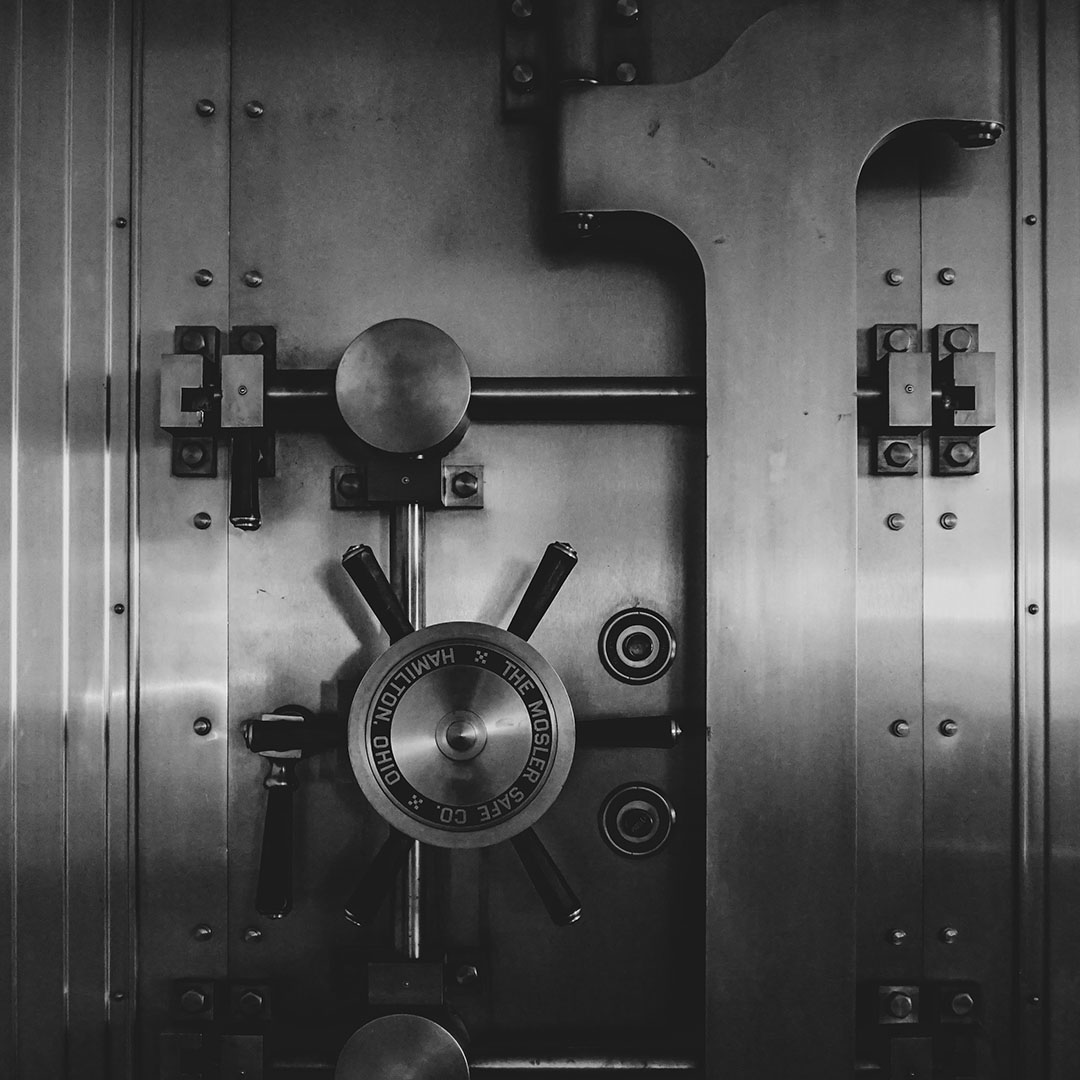 No corners cut, no compromises. 
We take your and your employee's security seriously. This is why all sensitive documents are transferred and uploaded through our secure portal. Never worry about emailing documentation with sensitive data or personally identifiable information ever again.
Ready to Make A Change?
It's Time To Speak With An Expert