Accurate Accounting Is The Key To Confidence
Trustworthy business and financial decisions require accurate financial statements.
Because every business operates differently, so do we.
Do your Accounts Payable or Accounts Receivable not seem correct? Do you feel that bills or customer accounts are paid, but your records show differently?
While these are common problems, they aren't the only ones faced by small and medium-sized businesses. With Right Column, you won't have to lose any more sleep worrying about the accuracy of your financial records.
Give Us A Call
Our calendar is public, so you can find the perfect time to get in touch and get on our schedule.
Tell Us What You Need
Our team will take the time to understand your business and share, in detail, the services we can provide. You pick what you need, leave out what you don't.
We Get To Work
We prioritize clients who want to establish long-term (12+ month) relationships; as such, we don't charge by the hour. Based on your needs, we'll determine a monthly service cost, so you know exactly what to expect each month.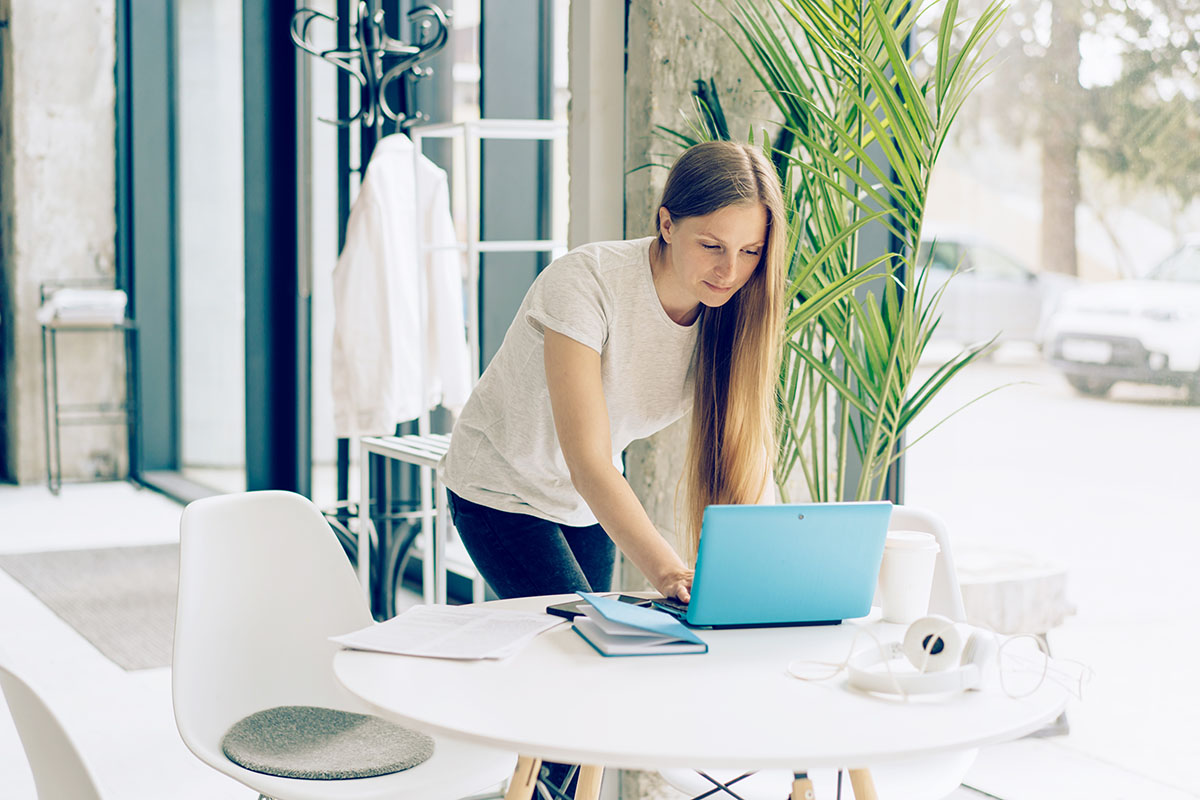 Standard Bookkeeping
Our Standard Bookkeeping approach ensures that you will have confidence and peace of mind. We'll maintain the numbers and make sure everything is accurate. This approach does not include any invoicing, or accounts payable/receivable support.
Full-Service Bookkeeping
With Full-Service Bookkeeping, we become an extension of your team. The only thing we won't do is file your taxes (but we will work directly with your CPA).
Standard Bookkeeping Services
WEEKLY
Income Statements
Balance Sheet
Liabilities Reporting
Account Reconciliation
Payroll
MONTHLY
Financial Statements
Analysis
Full-Service Bookkeeping
Includes Everything In
Standard Bookkeeping Plus:
WEEKLY
Invoicing
Payment Posting
Accounts Payable for Past Due Accounts
Accounts Payable
Enter Bills
Pay Bills
Archive Vendor W-9s
Process, File, and Distribute 1099's at Year End
Banking
We can save you time by manually making your payment deposits into your bank account at the respective branch.
Sales Tax
We can lighten your workload by processing sales tax filings with respective states according to your defined processes and filing frequencies.
Tax Returns and Audit
Don't have time for another meeting? We can work directly with your CPA on annual tax returns. We can also work with Independent Auditors on annual audits.
Chart of Accounts
Do ledgers stress you out? Let us maintain the integrity of chart of accounts and general ledger structure for all financial management and reporting according to your needs. Utilize a Class Structure within QuickBooks to separate out multiple segments of your business.
Technology
Keep your data secure with our secure hosted QuickBooks solution, which allows you and Right Column to simultaneously access the file. We also keep regular weekly backups of your QuickBooks file and other related financial files.
Case Study: Real Estate Firm Riddled with Financial Errors
Situation
A local real estate company was in need of a new bookkeeper, and was looking for some help from an outside firm. Upon examination of the QuickBooks file, we found a multitude of errors that were causing large problems each year for their CPA. Additionally, the company was unable to interact with financial institutions needing accurate current financial information for new property acquisitions. They needed help and fast!
Challenge
This client needed to update and fix the error-filled QuickBooks file and needed to develop a Chart of Accounts. They also needed a way to get client performance reports on each of the property sets individually on demand.
Solution
After our team assessed the situation, the client transitioned from in-house accounting to utilizing Right Column for their full-time bookkeeping. After spending time with the client as well as their CPA firm, we spent the necessary time learning the moving parts of the client's business, so that we could evaluate where the bookkeeping procedures needed to be adjusted. We then put an ongoing process in place to get information from the client on particular transactions. Now the client has an error-free system, and can easily communicate with financial institutions.
Ready to Make A Change?
It's Time To Speak With An Expert